Sitting in a chair all day can be hard on your back, so it's essential to have a comfortable chair to sit in. If your office chair is starting to show signs of wear and tear, you don't have to spend money on a new one; you can cover it with a piece of fabric without sewing. Here are some tips on how to do it. There are various ways to cover office chairs when it comes to office chairs.
One option is to sew a new cover, but this can be time-consuming and difficult. If you're looking for an alternative, there are several ways to cover an office chair without sewing. In this post, we'll explore some of the most popular methods on how to cover an office chair without sewing. Whether you're using fabric or vinyl, there's a method that will work for you!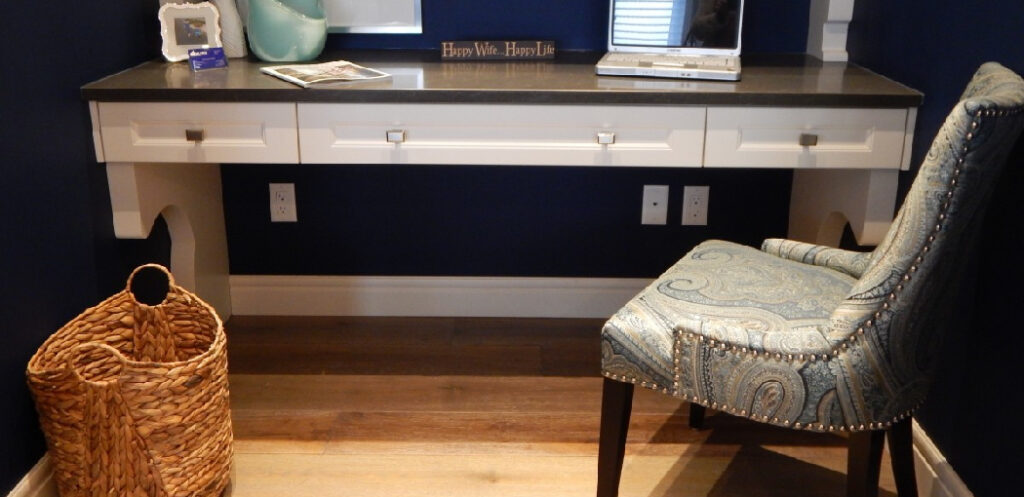 10 Methods on How to Cover an Office Chair Without Sewing:
1. Throw a Blanket Over It
This is especially useful if you don't want to alter the chair permanently. Just drape it over the back and arms and tie it together at one side for a makeshift cover. Depending on the style of your chair, you can drape it over just about any of its parts.
2. Use a Bed Sheet
The same rule applies to using a blanket: if you don't want to sew a permanent alteration, this method will work for you. Just lay it over the top and sides of the armrests and tie it around the chair's base for an instant cover.
3. Use Fitted Sheets to Cover Individual Chairs
Suppose you want each chair to look uniform but don't want to alter each one individually. In that case, you can make fitted sheets in coordinating patterns and colors using any extra flat sheet fabric you might have laying about.
4. Make a Slipcover
This is a fairly simple method to use if you have some basic sewing skills, but it may be time-consuming depending on the size of your office chair. If you have a chair on casters, this method won't work. First, measure your chair and make sure the measurements fit what you need.
A loose slipcover that overlaps on the sides is not as attractive as one that fits tightly to the chair's frame. After adjusting the pattern to fit your measurements, cut out your slipcover pieces and determine which fabric will work best. For this method, we suggest using a polyester blend fabric with a bit of stretch or spandex for extra comfort.
5. Use Chair Covers from an Event Planner
You can purchase inexpensive covers from event planners intended for temporary use or cover rented chairs. These covers are typically made of polyester blend fabric that's wrinkle-resistant, machine washable, and has some stretch for extra comfort.
6. Use a Dress Shirt
An old dress shirt will work just as well to cover your office chair if you don't want to alter it permanently or use fabric from scratch. If you have a pattern for a shirt, even better. You can alter the neckline and armholes to fit your chair perfectly without making it look sloppy.
7. Use a Patterned Fabric from Your Stock
If you don't want to purchase fabric or use old shirts, consider using an extra piece of accent fabric that's hiding in your stash. If you have a piece of fabric that's patterned (and even if it's not), you can use it to create an attractive slipcover for your office chair.
8. Use Fabric from Your Home Decor Stash
If you're the crafty type or just love upcycling old furniture into modern designs, you can repurpose the fabric from your home decor stash. Since your chair will need to be covered inside and out, choose a pattern that looks nice on both sides.
9. Use a Pillowcase
If you don't want to alter the fabric of your office chair permanently and like the idea of quickly throwing a slipcover on and off, then this method is for you. This works best with standard-size chairs; if your chair has unusual dimensions, this might not work as well.
10. Use a Pair of Sheets
Another simple solution that doesn't require sewing if you have any extra sheets around. This is similar to the slipcover method above, but you'll need to make sure your sheets are made with a polyester blend fabric like the slipcovers.
Some Tips and Suggestions:
Here are some helpful tips on how to cover an office chair without sewing.
1. Use a stretchable fabric like lycra, spandex, or very soft cotton.
2. To keep your seat cushion safe and secure while sewing, slip the seat cushion into the middle of the case to protect it from any other materials that might accidentally come in contact with it during this process.
3. Sewing stretchy fabrics is not easy. To make it easier, stretch the fabric as you sew it.
4. To ensure your seat cushion stays put during the sewing process, pin the cushion to the stretchy case before you begin sewing around all four sides.
5. Make sure you cut your elastic at least 2″ longer on each side, for a total of 4″.
6. Make sure you pull the very elastic snug when pinning it around the case's perimeter to keep everything in place while sewing.
7. To make your chair look more finished and professional, finish off the open ends of the elastic with a serger or zigzag stitch.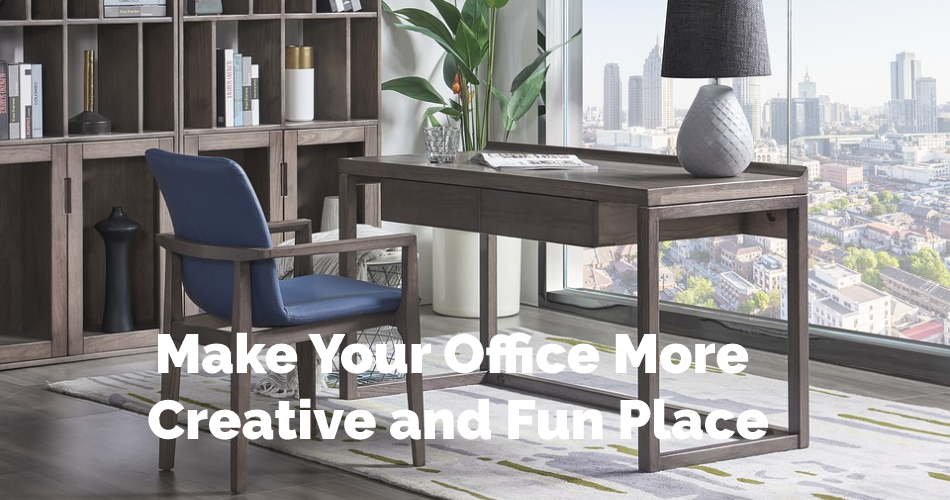 Why Do You Need to Cover an Office Chair?
Office chairs are often boring and unattractive, but you can change that with simple steps. First, you can convert your basic office chair into an eye-catching piece of furniture. Then, whether you want this new look for yourself or your office, you can do it without sewing.
This article shows you how to cover an office chair using a vinyl tablecloth from your local dollar store. This method is inexpensive and straightforward. It can make your home or office a more creative and fun place to be.
How Do You Attach Fabric to an Office Chair?
When your office chair needs a facelift, you might be tempted to head straight to the sewing machine. But if you've never sewn before or had little experience with upholstery, you might find it easier and faster to apply fabric without stitching. It will likely even be a more durable solution in the long run. This is a good option if you think that gluing or using staples might leave your fabric loose and wrinkled over time.
Using a staple gun also saves you from having to learn how to sew upholstery by hand, a helpful skill if you want to tackle a sofa reupholstery project at some point. Plus, it's hard to measure precisely how much fabric you need when you're just starting sewing. If you take a wrong cut or measurement, your whole project might be ruined.
Conclusion:
If you want to know how to cover an office chair without sewing, try these easy steps mentioned in this blog post. First, measure the width of the back of the seat and then purchase a piece of fabric that is two inches wider than this measurement. Next, cut off one inch from each end.
Fold over about an inch on both sides and iron in place; fold again, so it creates three layers for durability at the top edge. Attach velcro by hot glue gun or adhesive tape to bottom corners with the sticky side up to attach corresponding pieces to the underside of armrests. If you have any questions or want to know more, then feel free to comment below!
You may read also How to Clean Aeron Chair